Do You Have A Case?

Email a brief case synopsis,
or call toll free at:
800-653-1790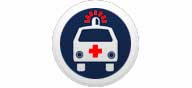 Our Location
Indianapolis




Our office is located in the historic Thomas Jefferson School # 7 building (just east of the Milano Inn). It is conveniently located in downtown Indianapolis just a few short blocks south and east of the City-County Building (Marion County Courthouse). We have free parking and our building is ADA compliant.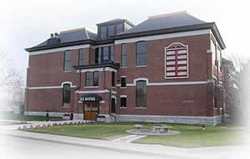 McNevin Law
Robert W. McNevin
748 East Bates Street
Suite 105
Indianapolis, Indiana 46202
+1 800.653.1790Toll Free
+1 317.916.1200Telephone:
+1 317.637.5503FAX:
rob@mcnevinlaw.comE-mail:

Get Directions to our Office
Please login to Automatic Backlinks and activate this site.